30+ Years of field experience
NEXT Generation of Utilities and Reinstatement.
Reinstatement wise there's nothing that we haven't done yet. We are leaders in the field of reinstatement.
Materials of all specification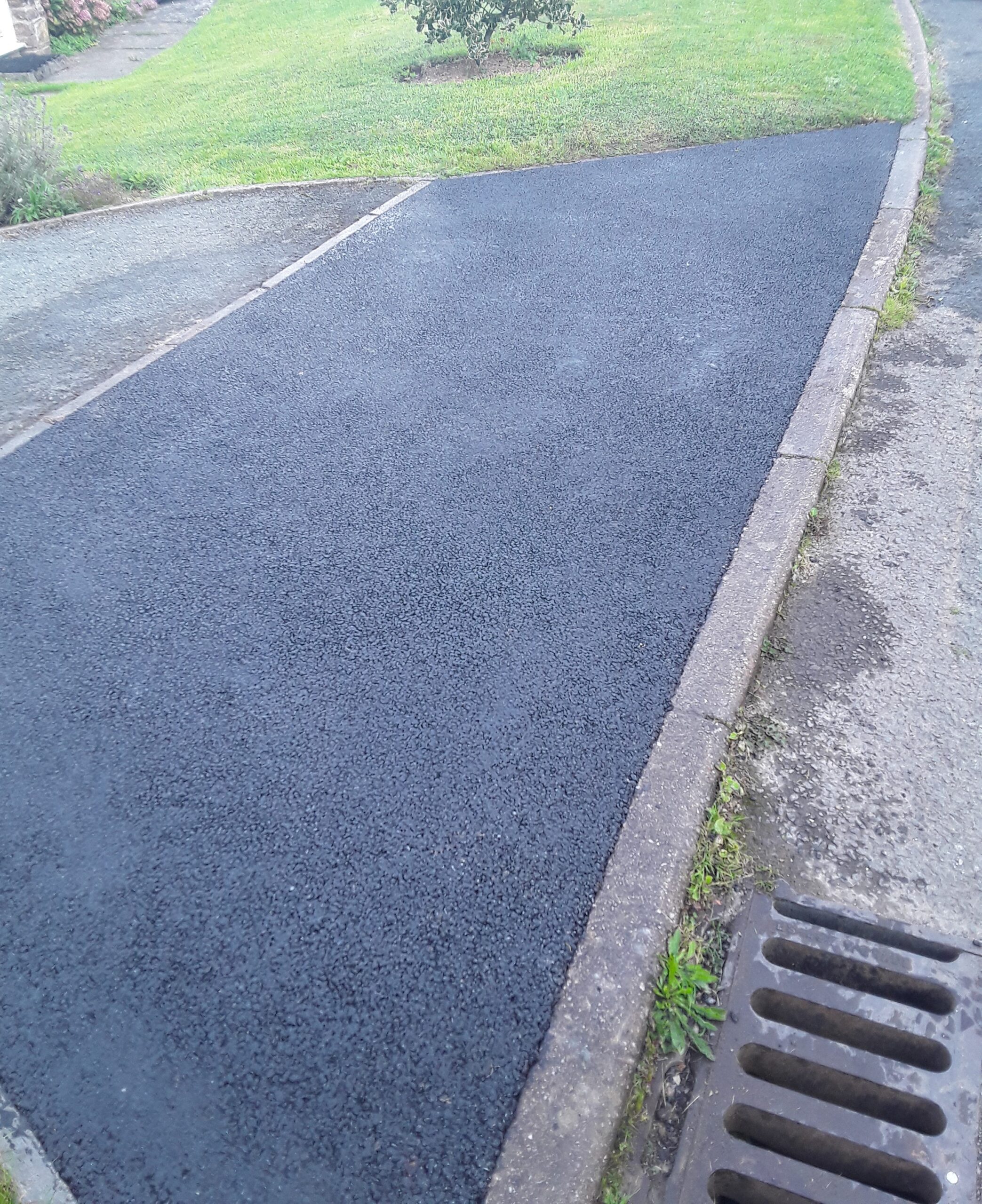 We take pride in every project we have done. We have grown a lot with our work over the years.
Combined Years of Management Experience within Utilities and Reinstatement